where community comes together
homemade food served with a smile
Pine Plains, situated in the beautiful Hudson Valley, is home to this gem of home cooking and community
More than just another breakfast and lunch spot, the Pine Plains Platter feeds hearts and souls. With a large selection of inventive sandwiches, salads, soups and daily specials, including vegan and gluten free options, you can always find the meal that will hit the spot. Breakfast is served all day and includes all things egg, meat and cheese, as well as ridiculously fabulous muffins, scones, donuts and more, baked on site.
The locally sourced and seasonal breakfast and lunch specials result from the close working relationships with many of the farmers and food producers in the area. Local and community defines the essence of the Pine Plains Platter.
Phone
(518)-398-0500
Location
2987 Church Street
Pine Plains, NY 12567
Hours
M-Th 7am–3pm
F 7am-6pm Kitchen Closed at 4pm Happy Hour 4pm-6pm
Sa 8am-4pm
Su 8am–3pm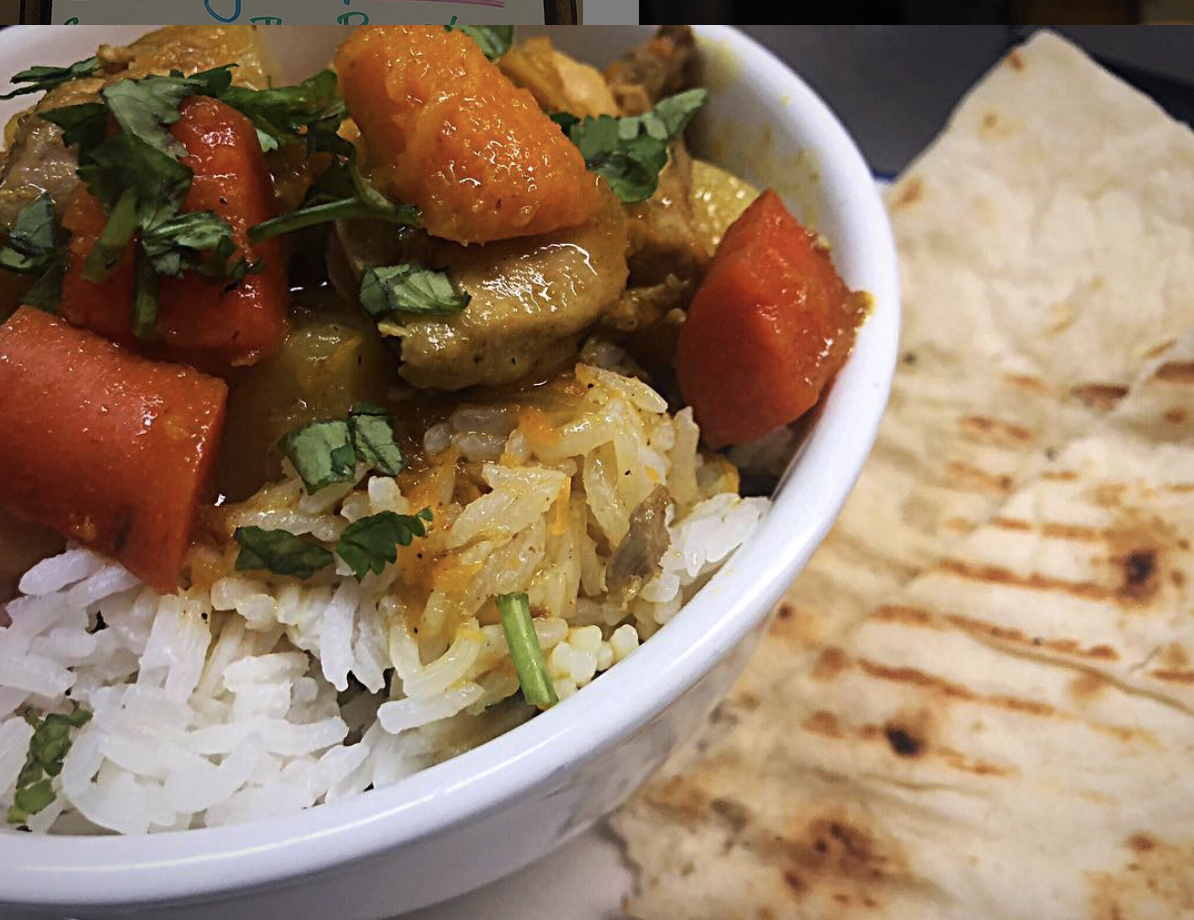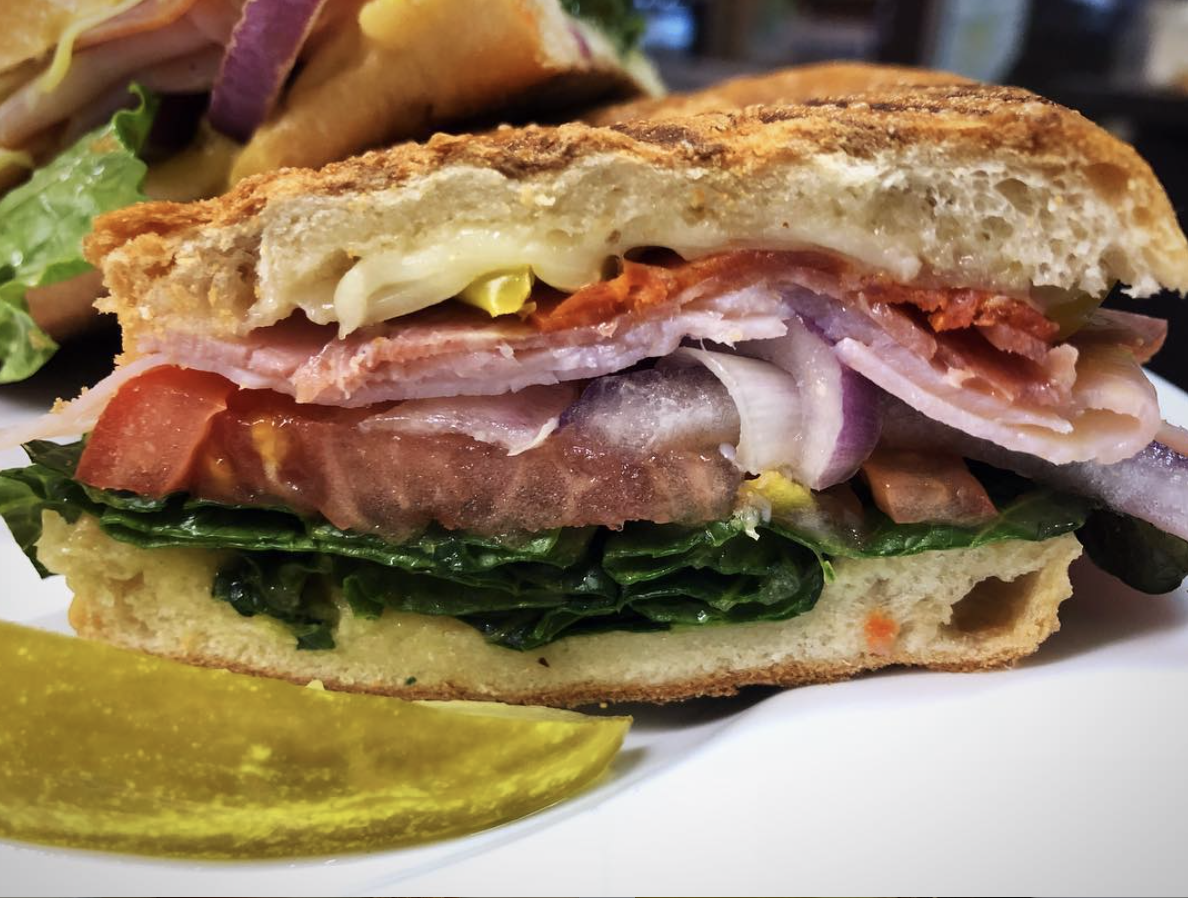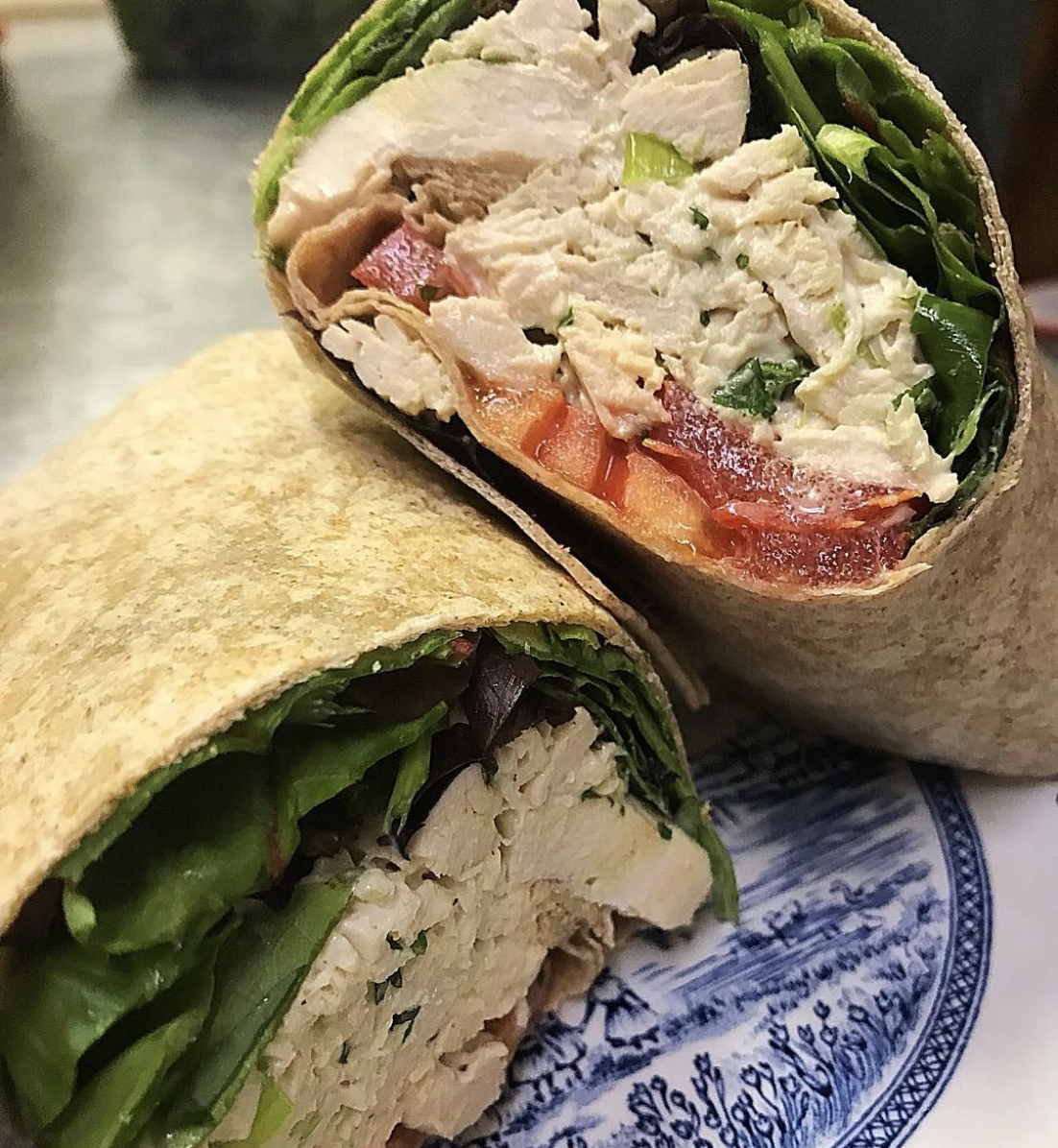 The Pine Plains Platter is available for private parties and special occasions!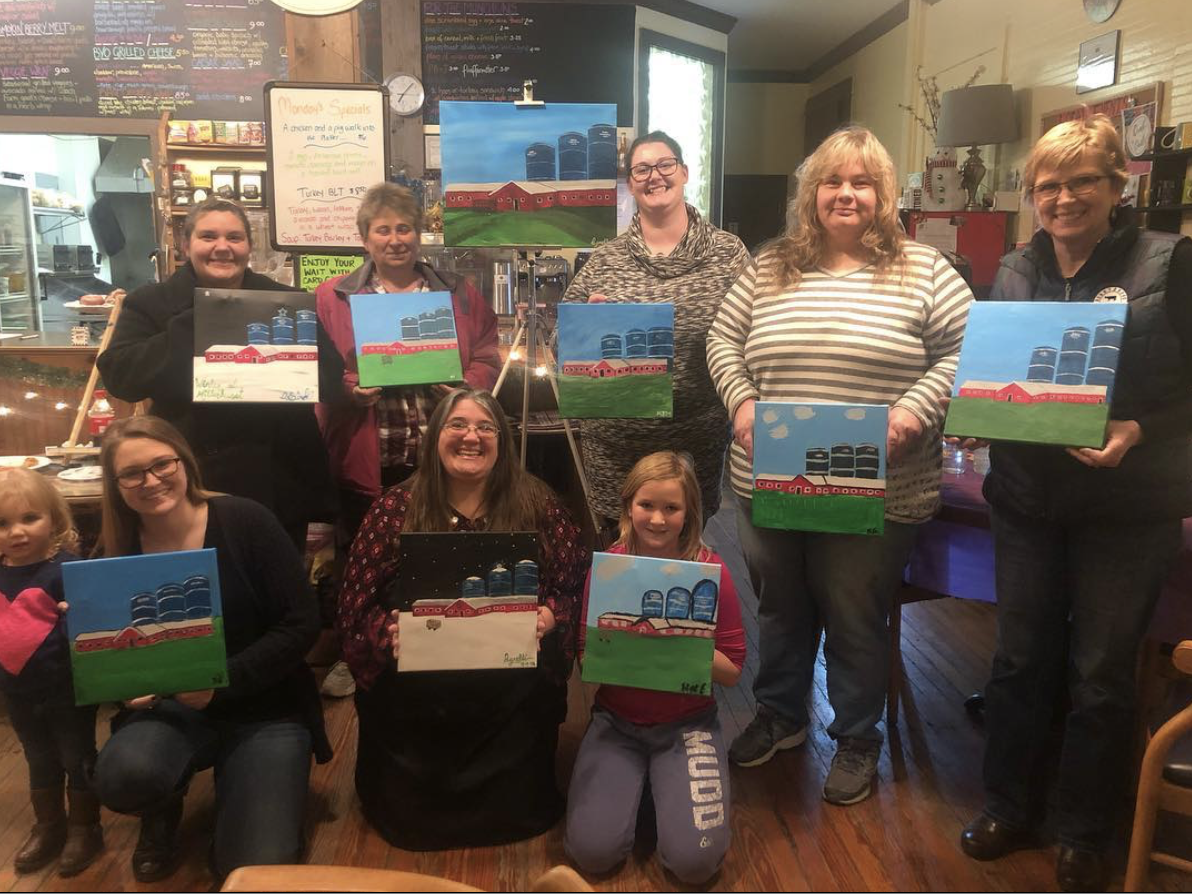 mailing address:
P.O. Box 275
Pine Plains, NY, 12567
United States
We're Here:
2987 Church Street
Pine Plains, NY, 12567
United States
Contact Us
Phone:
518-398-0500
e-mail:
contact@pineplainsplatter.com